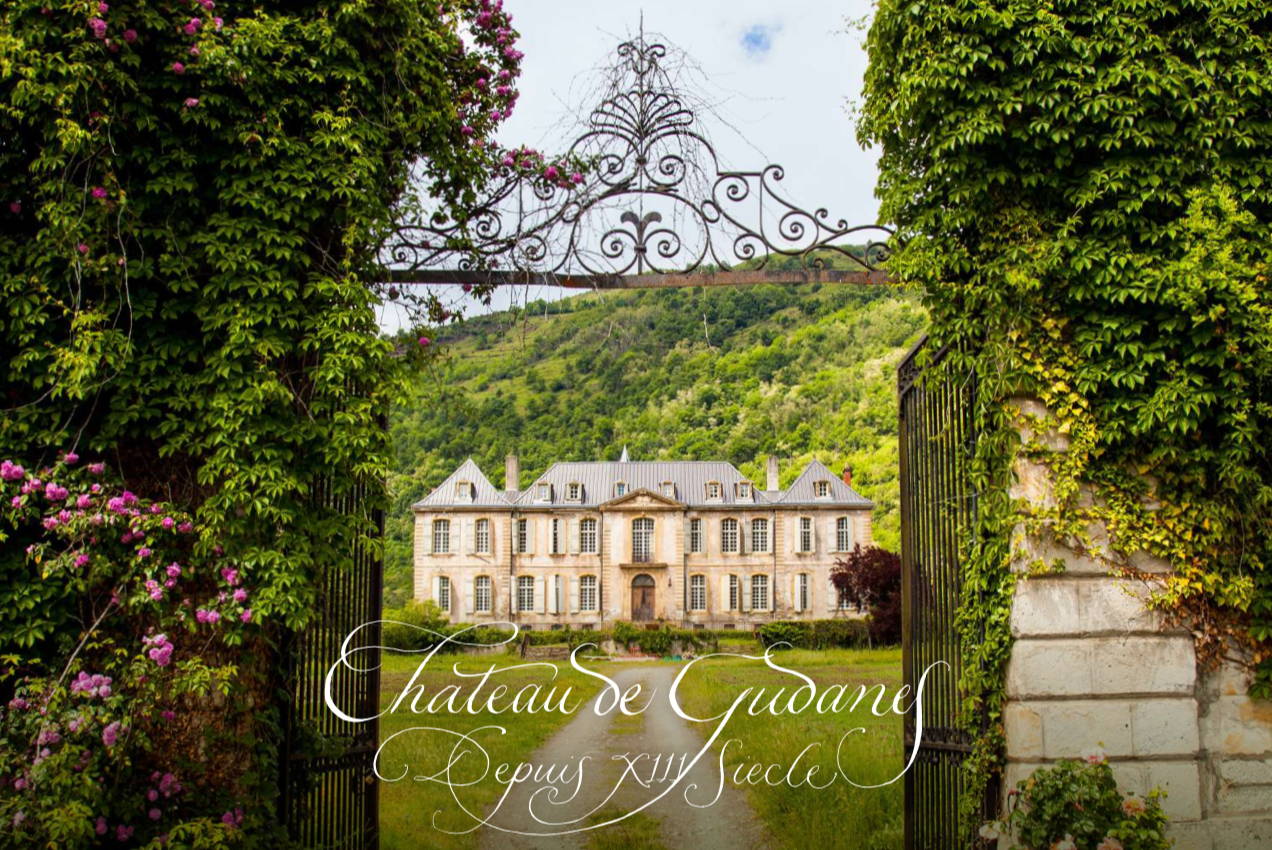 ---
Welcome to the Château Boutique...
From a land far faraway, The Château Boutique is filled with a carefully curated selection of items. A mixture of finds from local antique markets held in little croissant shaped villages, as well as treasures hand-made just for the Château.
This year The Boutique will showcase The Château Book and a new Château Advent Calendar for 2019...
---